MI CESTA
TOTAL
$0.00
CHECKOUT
Llámanos
Monday to Saturday: 8:00 - 17:00
Write us to internet@rosasdoneloy.com for E-commerce sales support
For sales contact your nearest store here
Congratulations, complaints or claim: +57 (1) 7025506
servicioalcliente@rosasdoneloy.com
Don Eloy's workshops are the perfect space to reconnect with nature from different perspectives. Explore our options, Photography Workshop with smarthphone, flower workshops with different techniques and watercolor workshop with botanical inspiration. Available in Bogotá, Medellín and Bucaramanga.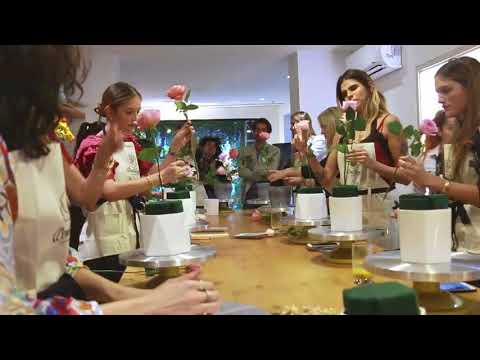 Taller Técnica Inglesa
$390,000
En cada taller se tendrá la oportunidad de disfrutar de una charla técnica, acompañada de la elaboración de un arreglo floral, el óptimo manejo de la imagen y de los espacios.
Si traes contigo 5 personas más, tu cupo será GRATIS.
Duración: 4 horas
Tamaño grupo: 6 a 8 personas
Descargar temario en PDF
No hay fechas próximas disponibles para este taller.

<!-Start of Tawk.to Script-> <!-End of Tawk.to Script->