MI CESTA
TOTAL
$0.00
CHECKOUT
Llámanos
Monday to Saturday: 8:00 - 17:00
Write us to internet@rosasdoneloy.com for E-commerce sales support
For sales contact your nearest store here
Congratulations, complaints or claim: +57 (1) 7025506
servicioalcliente@rosasdoneloy.com
Don Eloy's workshops are the perfect space to reconnect with nature from different perspectives. Explore our options, Photography Workshop with smarthphone, flower workshops with different techniques and watercolor workshop with botanical inspiration. Available in Bogotá, Cali and Medellín.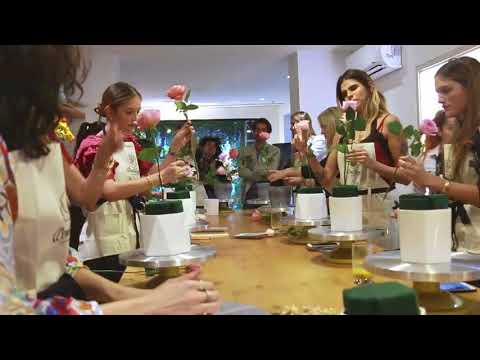 Taller Digital Técnica Inglesa
$350,000
•Las flores, base, y tijeras se entregarán dos días antes en tu casa y te enviaremos el link el día del taller
•Debido a las restricciones de transporte, algunas direcciones en Bogotá no podrán ser cubiertas, estaremos notificando una vez se reciba el pedido si tu dirección aplica para la entrega.
•Si no ingresas al link en la hora y fecha señalada perderás la parte teórica y no habrá reembolso.
Duración: 2 horas
Hora: 3PM
Fecha: 25 de Junio
Descargar temario en PDF
No hay fechas próximas disponibles para este taller.

<!-Start of Tawk.to Script-> <!-End of Tawk.to Script->